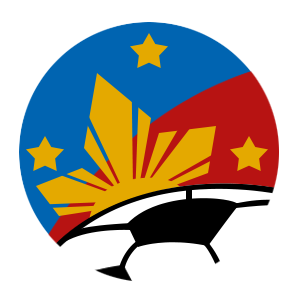 With the increased interest in football brought about by the PFL, we here at pinoyfootball decided to add a podcast to help spread the word of Filipino football, its issues and other talking points.
On this debut episode, Ced Seredrica and Jeff Gumawid went on a casual talk of the high points, low points and the best players for each club during the inaugural PFL season. Also, they discuss the things each team needs to improve.
To listen to the podcast, play the link below.